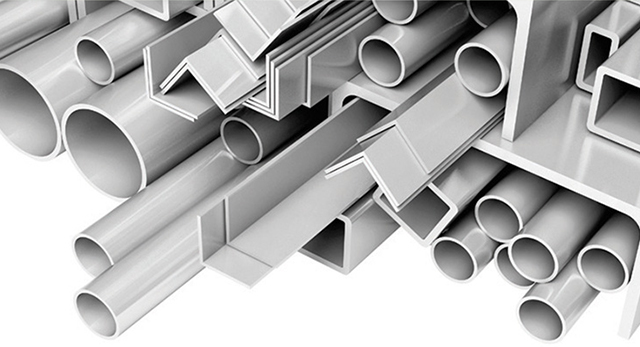 AL-SALEH GROUP is a group that comprises investment in Aluminium and its derivatives through ALSALEH ALUMINIUM, which is specialized in Aluminium industries, Aluminium profile and trading in EPDM Rubber. The group presents its advanced products and distinguished services throughout Saudi Arabia, and the GCC countries through its factories and offices in both the Saudi Arabia and the United Arab Emirates.
The group provides through its manufacturing facilities, and diversified services of the group innovative, high quality products at a competitive prices.
The Beginning was by the establishment of the factory (ALSALEH ALUMINIUM), a well-known name and a pioneer in the field of Aluminium for several years that provides drainage solutions for all needs that range from small toilette to an industrial facility. These solutions are distinguished by high quality and robust durability, as the factory possesses a wide variety of special products in this field.

In early 2001, ALSALEH ALUMINIUM PROFILES started its operations, and it represents one of the most prominent specialized establishments in raw Aluminium distribution profiles; from the production of the biggest Aluminum extraction in Saudi Arabia and the other gulf countries.
Through the group's strategic planning, and business diversification policy, the group added the field of manufacturing and trade in EPDM Rubber as it constitutes a significant importance in the different Aluminium product as well as the other related products.
AL-SALEH GROUP continues to establish successful projects by building a solid partnerships and cooperating with companies that are pioneers in advanced technology in their scope of industry, and competitiveness in the international markets.
Our professional experience and strong market position provides a guarantee for the continuation in providing the best products in the field of Aluminium and its utilizations.